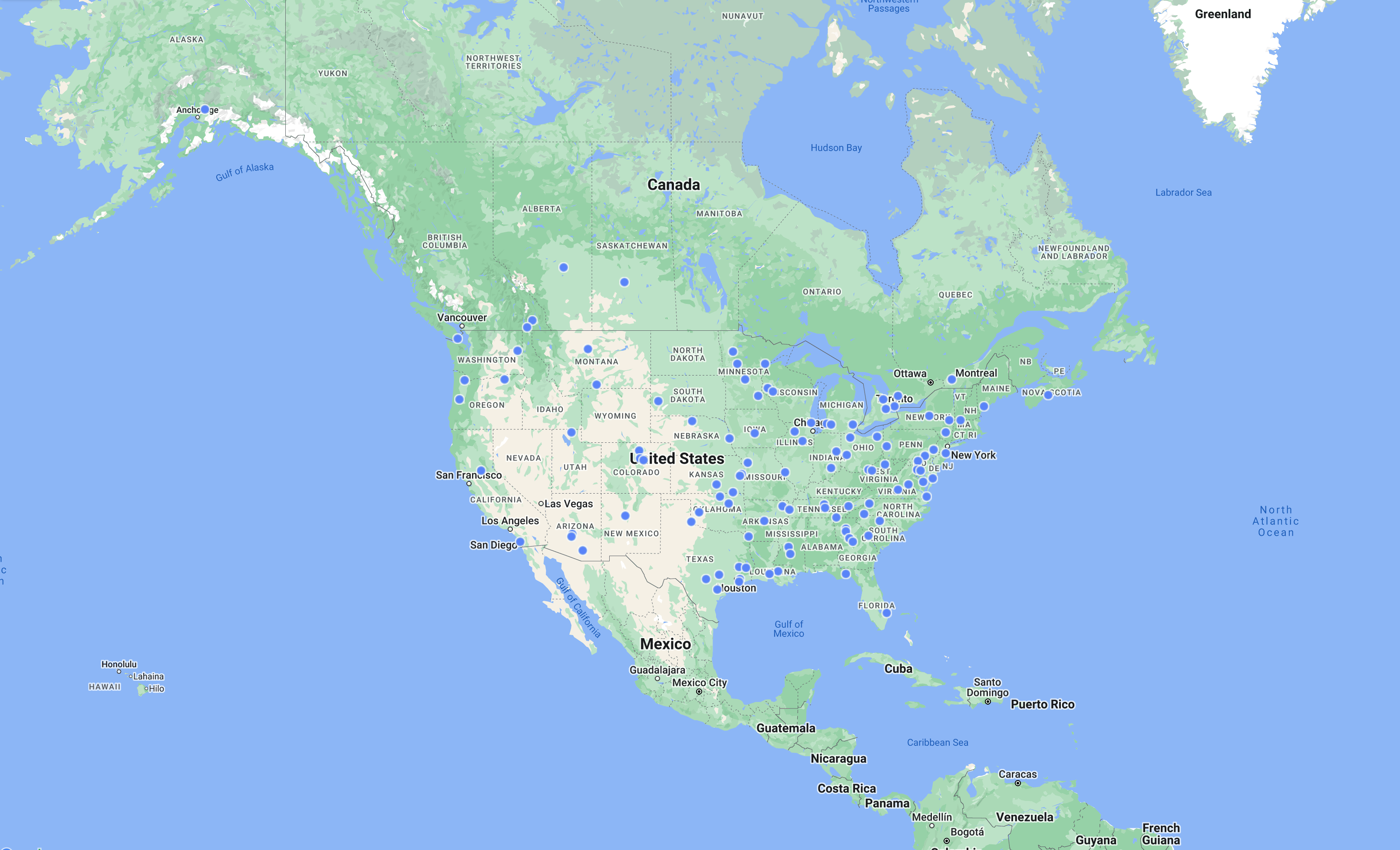 Affiliates
There are ABANA Affiliate Organizations all around the world! We encourage everyone to be active in their local affiliate group. Check the list of Affiliates to see if there is one near you.
Local affiliate groups are the heart and soul of the blacksmithing community and we work to support registered ABANA affiliate groups with a variety of Resources for Affiliate Leadership.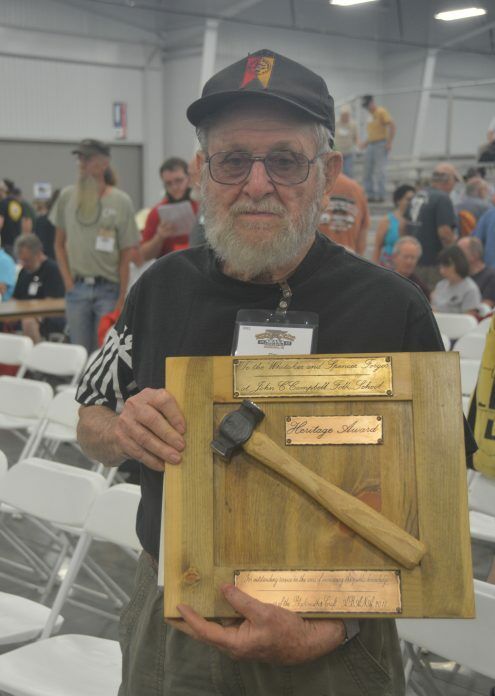 Awards
ABANA recognizes the contributions of individuals and organizations and the role they play in promoting blacksmithing by honoring them with 3 distinct awards:
The Bealer Award is given to an individual for service to the field of blacksmithing.
The Heritage Award honors organizations that have made a significant impact on the blacksmithing community and have increased public awareness and knowledge of the craft.
The Humble Award celebrates the Affiliate Newsletter Editor of the Year.
Submissions Wanted!
We enjoy finding new and exciting projects to show the community and you can help us in those efforts by submitting articles, tips, and photos for a variety of platforms.
Social Media
You are always welcome to tag our accounts on social media so that we can see what you have posted, however direct message us if you need assistance. Also, feel free to email pictures, events, and information to socialmedia@abana.org.
The Anvil's Ring
The Anvil's Ring is a quarterly publication focused on showcasing high-quality forged art, architectural work, book reviews, and more. It is ABANA's flagship publication. 
The Hammer's Blow
Hammer's Blow is dedicated to providing smiths with how-to articles, tips and tricks, and other helpful information for use around the forge. It is intended to be your companion in the shop.
At this time, ABANA has paused accepting submissions for the Touchmark Registry.
We hope to resume collecting and displaying registered touchmarks in the future once we can streamline the process. We will make announcements once the registry is reopened.