ABANA's 50th Anniversary Celebration & Conference
June 6-9, 2024  •  Johnstown, Pennsylvania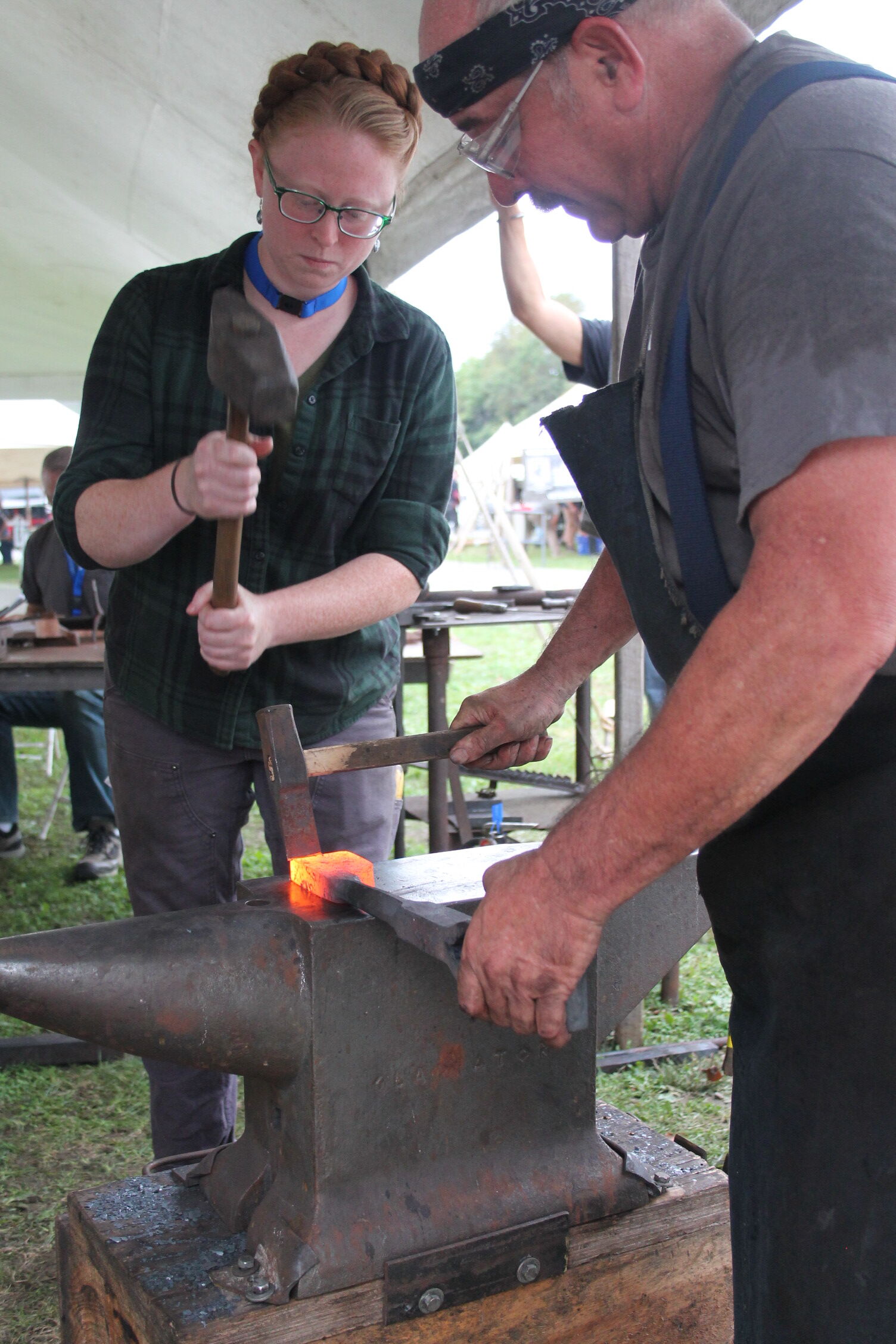 We are pleased to announce that we will be celebrating our 50th Anniversary June 6-9, 2024, in Johnstown, Pennsylvania.
The event will feature:
Top-notch demonstrators
A team forging competition
Hands-on educational opportunities
Food, festivities, and more!
We are working on the details for the ABANA Conference and will update this page as new information becomes available. Hope to see you there!
Event Supporters
Please support the businesses and organizations who support our community.