Please submit your information if you are interested in volunteering at the 50th Anniversary Celebration & Conference, June 6-9, 2024 in Johnstown, Pennsylvania.
Filling out this form does not obligate you to volunteer. We will reach out in the future to see if you are interested in an available volunteer position and if you are able to make a firm commitment at that time. We thank you for your consideration!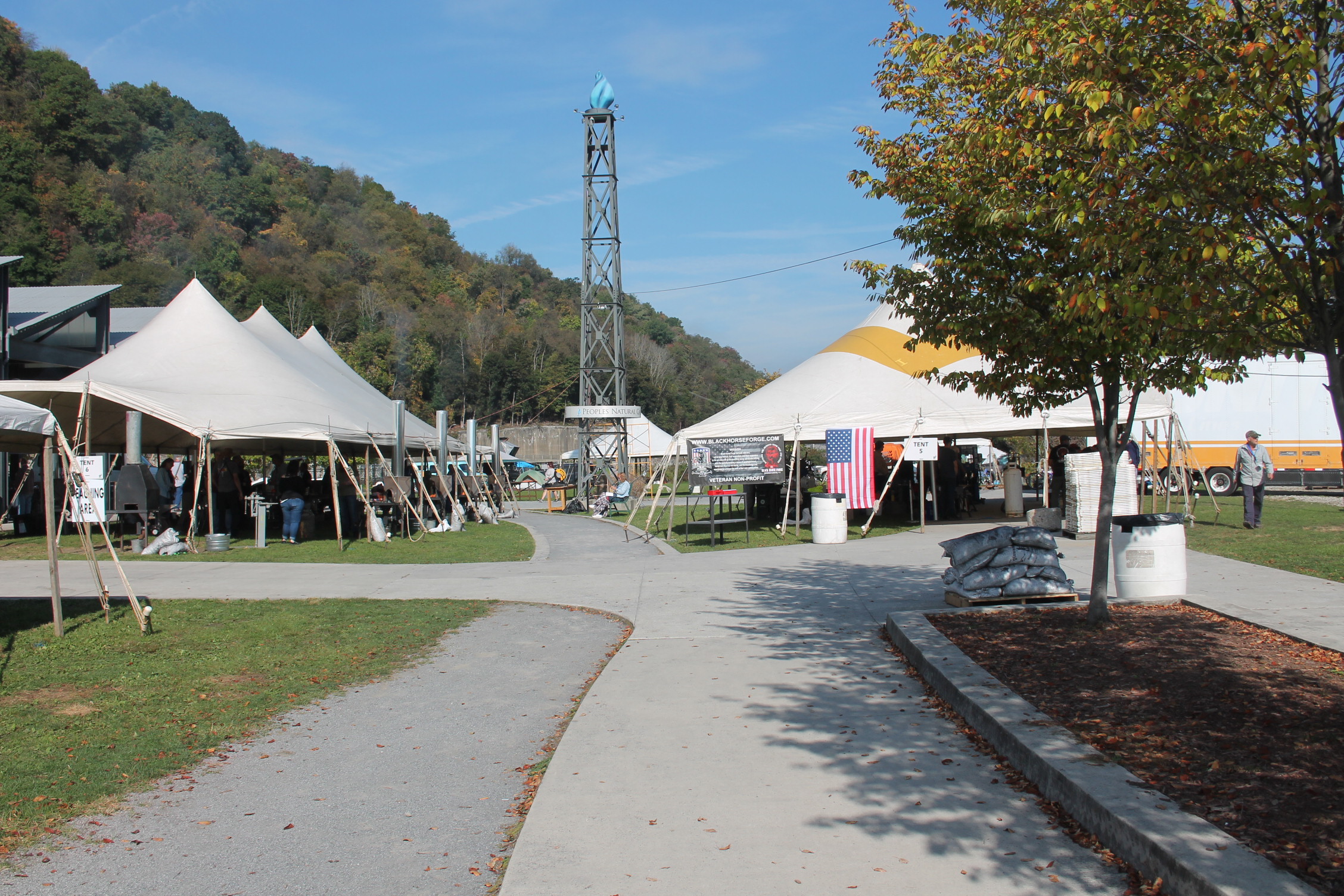 Note: By filling out this form, you will be added to our volunteer emails for the 2024 event.